Leap to Logistics: What a Career in Logistics Can Offer You
Fast-paced, diverse, family, fun, meaningful. These are all key words used by the people of Fuel to describe the company. Here three employees share their story of joining Fuel, how their career has grown and what they're excited for in their next chapter.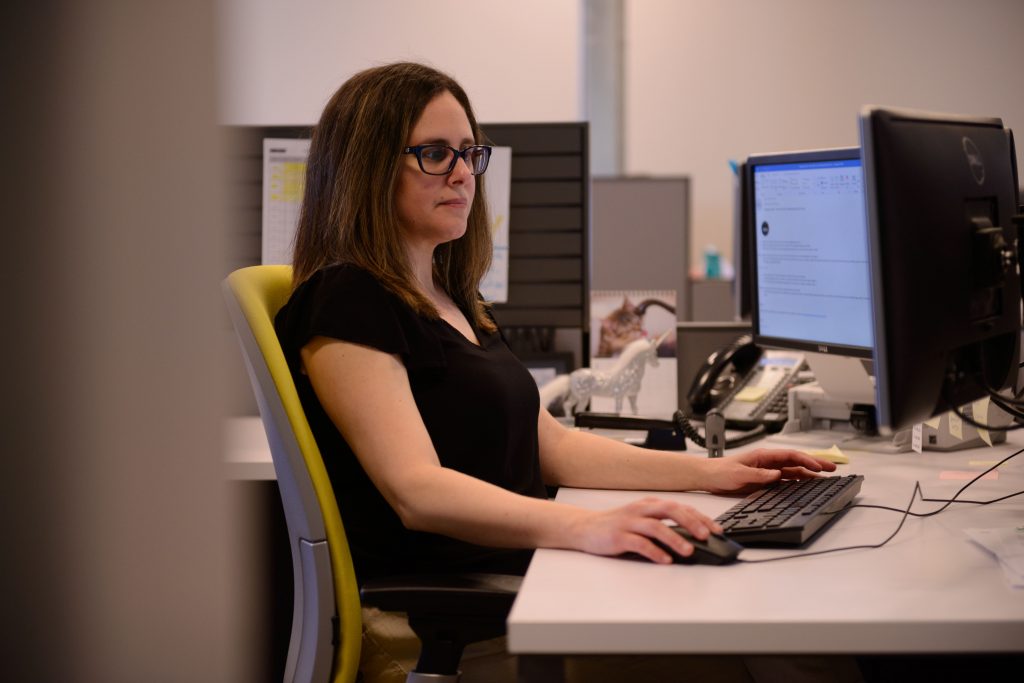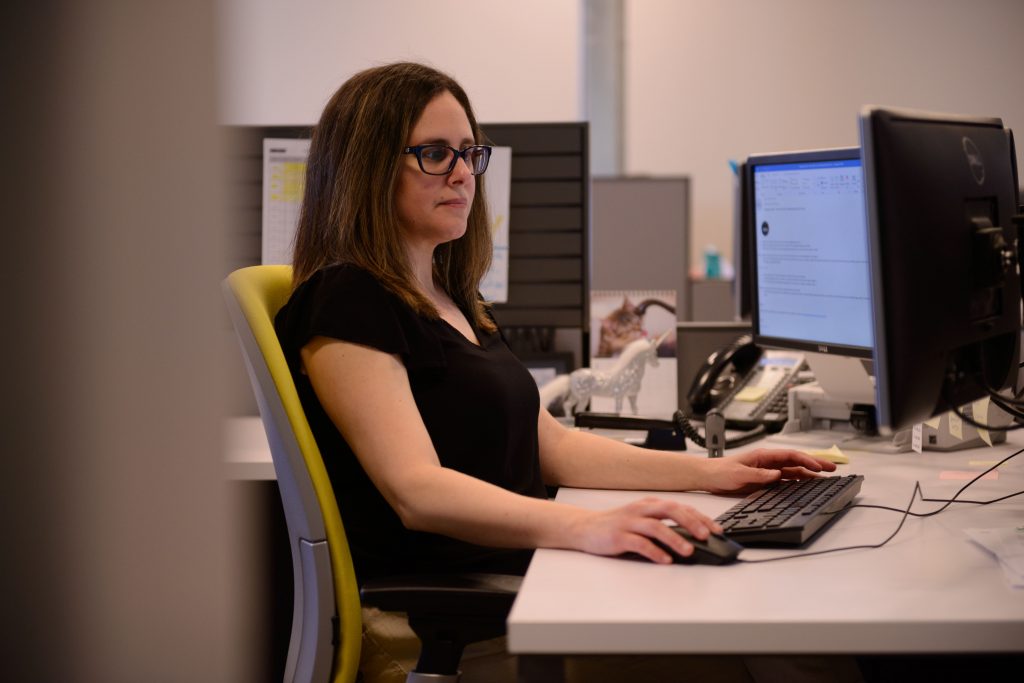 Name: Karine El-Zayed
Role: POD Billing Supervisor
Past experience: Secretary and accounts payable at dental, law and textile firms.
Time at Fuel: 12.5 years

Why Fuel: At Fuel, it's a constant learning process. There's a commitment to continuous improvement. Everybody has the ability to grow, but you need to put in the work. In other industries, you can grow only in your own area. Here, you have the ability to find new opportunities in another department. Everything is interconnected, which gives you more options to continue growing within the company.

Future plans: I'm excited to see what the future brings [at Fuel]; the company continues to invest in its people and my team is growing and making an impact. I'm looking forward to mentoring my team and helping them achieve their next steps in their career—that will ultimately help me get to the next level.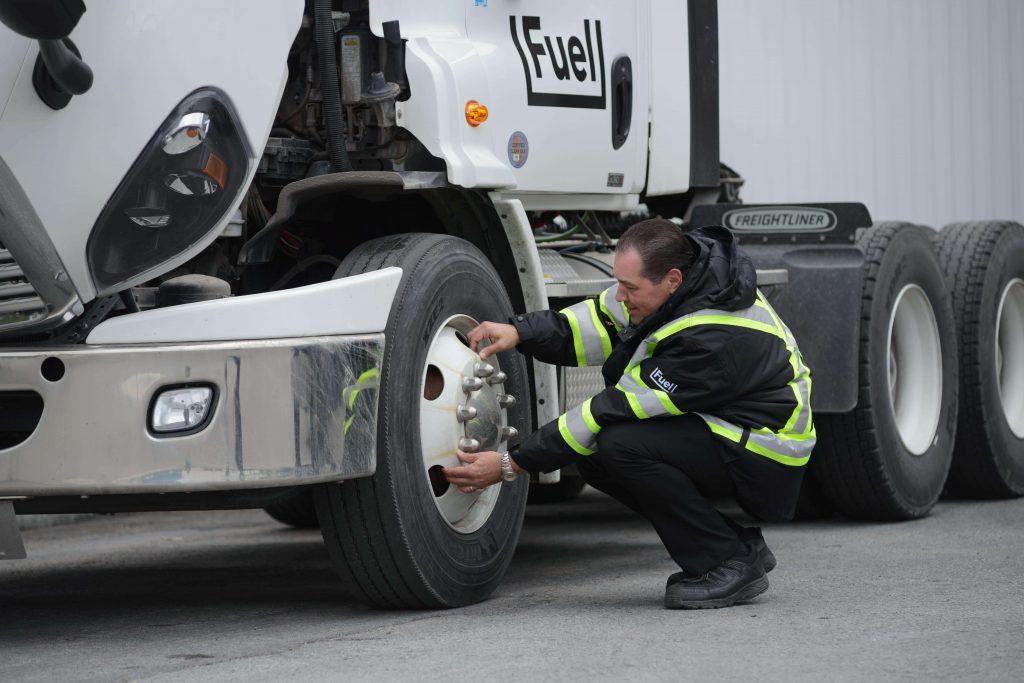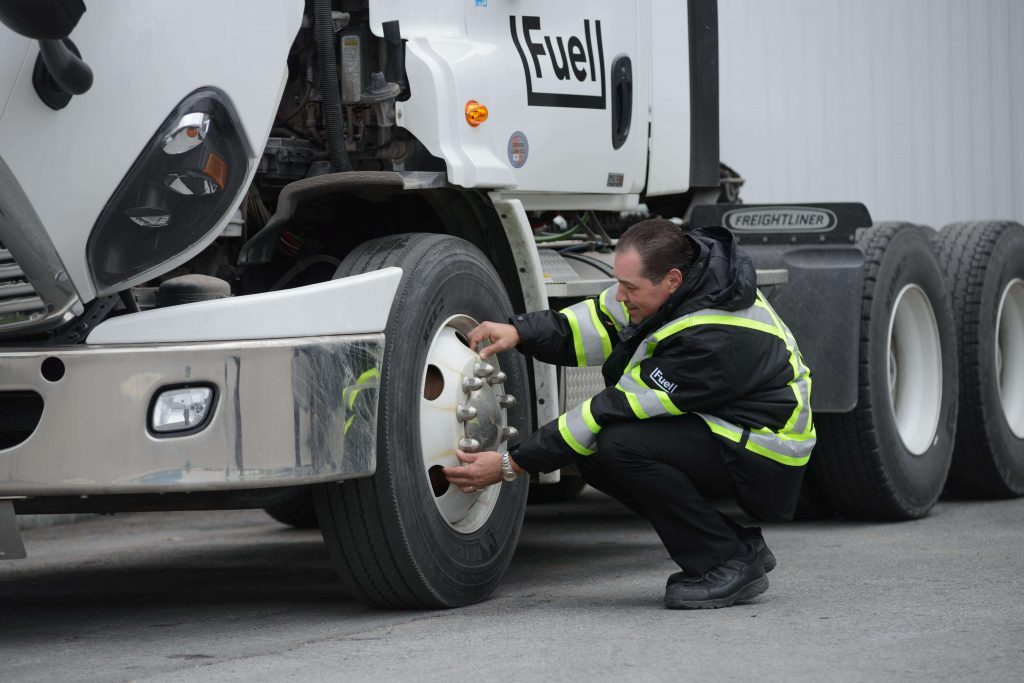 Name: Mark Molnar
Role: Fleet Maintenance Manager
Past experience: Truck driver for 16 years before moving into Safety and Compliance.
Time at Fuel: Three years

Why Fuel: Compared to other companies, Fuel has a unique vision. The atmosphere is very different. Very diverse. We always learn something from each other. Other companies can have this work-hard, play-hard mentality; here, we work smart together. Even though transportation is stressful, we stick together.

Future plans: In general, transport is really evolving. At Fuel, we have the assets, tools (e-logs, technology) and people. I want to continue to be at the center of helping grow our asset division to the next level.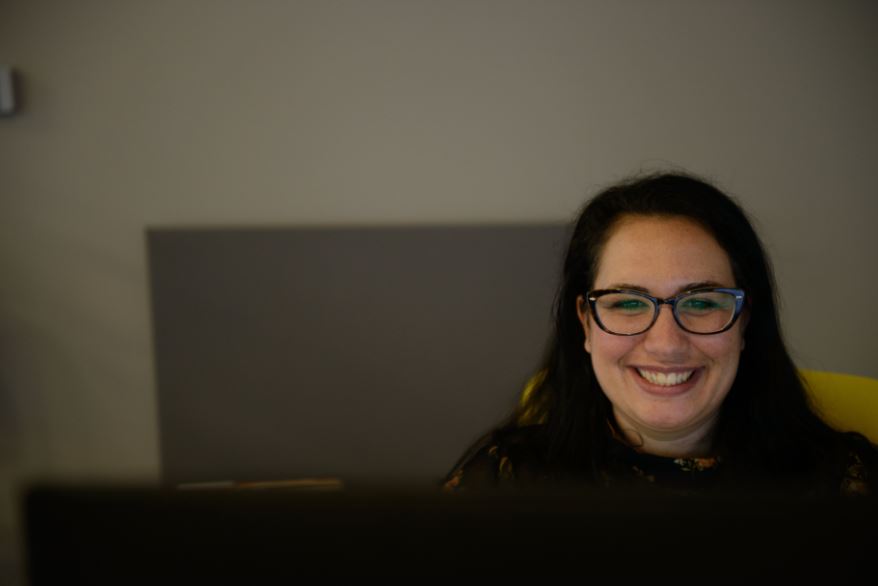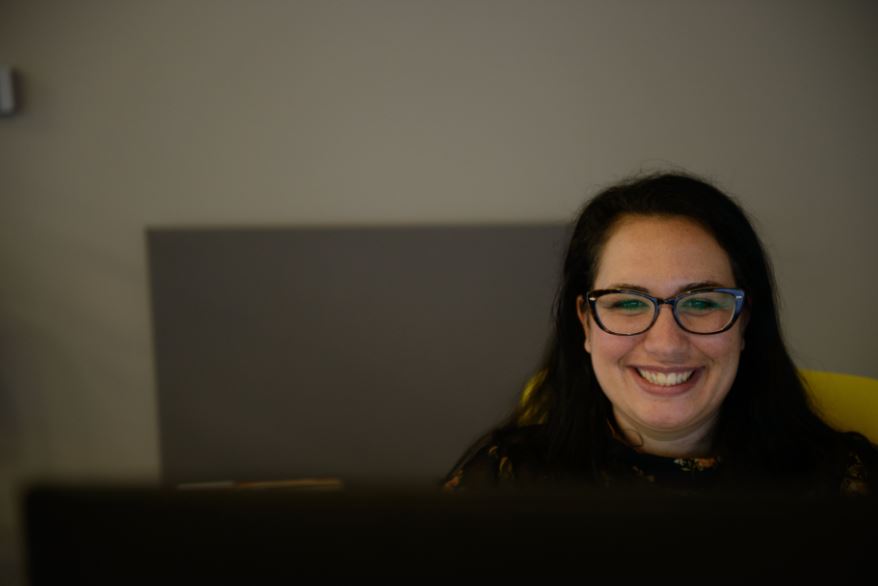 Name: Carine Haddad
Role: HR Project Manager
Past experience: HR at an IT firm.
Time at Fuel: 10 years

Why Fuel: I'm very proud to work for Fuel—that it's very accepting and diverse. It's really impressive to see how welcoming and inclusive we are. We all collaborate together.

Future plans: What's cool is that the challenges never stop. There are always creative ideas on the go and always big projects that are meaningful. The employee experience keeps evolving, and I'm committed to improving their journey.
Read 5 Reasons to Start a Career in Logistics.
Find your Fuel. Explore careers.
Got something to add? Reach us on LinkedIn, Twitter or Facebook—we'd love to talk.