Fuel Transport expands North American footprint with opening of Columbus branch 
The addition of the Columbus office sees Fuel stepping into new markets with a more comprehensive and diversified sales force to help meet clients' needs across the continent.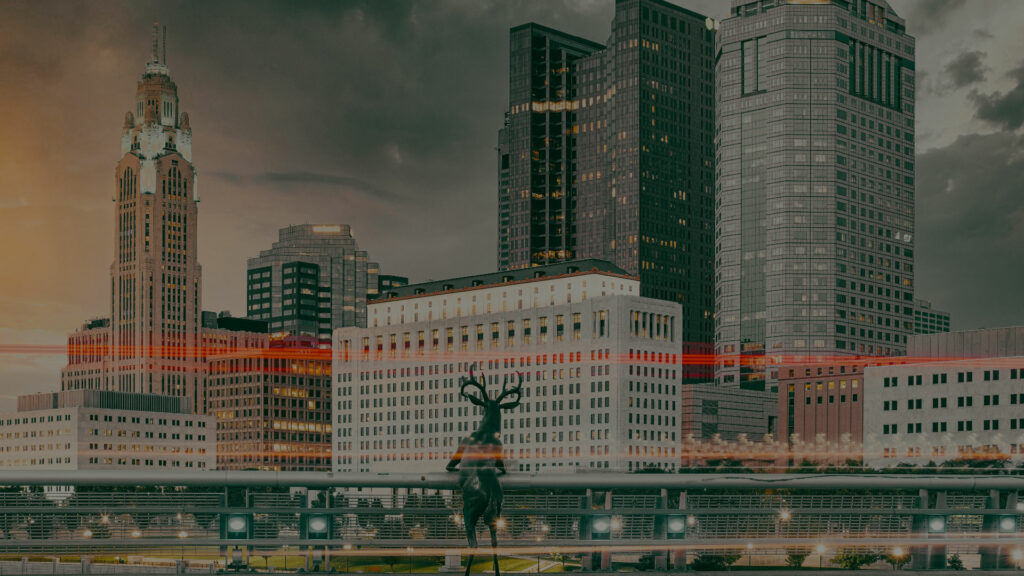 (Montréal, Canada, November 14, 2022) – FUEL Transport, a Montreal-based logistics and transportation company, is proud to announce the opening of its latest North American sales office in Columbus, Ohio.
"The opening of our latest office is an important step in our expansion into the US market and builds on our strategy to grow our network by entering new, key markets," said Fuel CEO and founder, Robert Piccioni. "We recognize the importance of having a presence in geographically well-placed, high-value markets, that is why the Columbus region, which we know can provide an unmatched market access to consumers, made sense to us from a growth perspective, but also from a network optimization one."
This latest office, located in a region known for being a global logistics hub that services some of the world's largest companies and is a key player in both industrial and consumer supply chains, aligns with Fuel's vision of strategically opening offices that will help increase their bandwidth and network efficiencies.
"We're able to back each branch we open with a solid proven existing infrastructure of operations, financing, technology and philosophy that distinguishes us, ensures our quality of service, and allows for the kind of expansion we're forecasting," said Anthony Perrella, Vice-President of Sales, Fuel Transport. "Our Columbus team will allow us to become more adaptable, more creative and will further the reach of our one network approach."
With Columbus and the state of Ohio known for being major homes to the manufacturing and distribution industries, Fuel's existing ties to the Columbus and Cincinnati areas with its current clients further solidified why Columbus should be the next connecting point in its North American network, allowing the company to mobilize faster for their clients and potential business, notably in many of the industries Fuel already services. The area's dense population and strong university background additionally make for an attractive talent infrastructure that aligns with the company's growth plans for the new Columbus branch.
The Columbus office joins the existing Montreal, Toronto, Chicago and Mexico branches, and is the first in a series of branch openings the company is expected to make between now and into 2023.
About Fuel Transport
Fuel is a logistics transportation company that provides creative solutions for a wide variety of industries across North America. Serving industries including aerospace, automotive, food and beverage, retail and pharmaceuticals, Fuel offers a hybrid-model solution that consists of both non-asset and asset-based services. Fuel has a network of carriers and a sales force working across North America with offices in Montreal, Toronto, Chicago, Columbus and Mexico. To learn more, visit www.fueltransport.com.

For media inquiries and further information, please contact:
Agatha Strati
Senior Marketing & Communication
Fuel Transport
agatha.strati@fueltransport.com
-30-