5 Tips on How to Create a Team-Building Event with Purpose
Team-building events can fly or they can flop. At Fuel, we've figured out a formula that works, ensuring our team-building initiatives have a real purpose and lasting impact.
1. Establish Your Value & Purpose Upfront
At Fuel, a team-building event is never just an activity. We strategize a purpose that ladders up to one of our core values. We've found that understanding the why and the what you want to achieve before we start dreaming up ideas helps us stay on course as we plan. Take our dragon boat race, an annual event we created to ignite communication and collaboration between departments. It also supports some of our key core values, including determination, competition and drive. It's an event where we can cross-pollinate and sync up multiple departments and ensure staff are given the opportunity to collaborate with people from across the organization.
2. Embrace Fun & Creativity
When we put on an event at Fuel, we create hype—we want our employees to want to participate. When you're planning an event for more than 200 people across multiple departments, you need to bring the fun and creativity. So we'll never just send a basic email invitation. We've created mock movie posters, launched an interactive Intranet, and built a digital scavenger hunt—with each event we look for a new way to share and promote it within our company.

3. Get the Whole Company Involved—Before the Event
We've found creating teams, setting a team captain and giving the teams tasks that ensure they come together a week or two before the event is always a plus. We'll encourage collaboration by having teams setup Slack channels or WhatsApp groups to communicate together. We include incentives, such as rewards for team involvement. This type of internal engagement disrupts departmental cliques and it works—people who don't normally eat lunch with one another start breaking bread together and socializing, and there's an increased camaraderie around the office. Simple things like saying good morning and how was your weekend to people outside your department makes a difference—this is how you form bonds and create a sense of family. We also look to offer leadership opportunities to employees, who may or may not be in formal leadership roles—for instance, we'll choose team captains based on length of service (i.e., those who have hit their 10-year anniversary that year).
4. Successful Event Execution
On the day of the event (in this case, our dragon boat race), it was all about synchronization—the teams were prepared ahead of time, there was a competitive spirit running through our office like it was the world cup of dragon boat races, and on game day all the teams were ready to take on the challenge. What we did before the event helped sync the departments, and the event itself really tied in all the little things we did prior.
Those lunches and group chats the teams had to determine their team name, what they'd wear, their face paint, their racing strategy all came together on the day.

5. Celebrating the Moment, Preparing for the Next Race
We celebrated the winning team, the Blue Titans, and our win in bringing everyone together for one successful event that would have a ripple effect across our organization for months. We know in the world of logistics, the next day is a new race. You win some, you lose some. And if you want to cross the finish line, you all need to be on the same page and speed—events like these help us get there. It taught us all that when we're in sync, we move towards our goals more efficiently, and, overall, we need to strive for constant improvement. With that attitude—no one can stop us.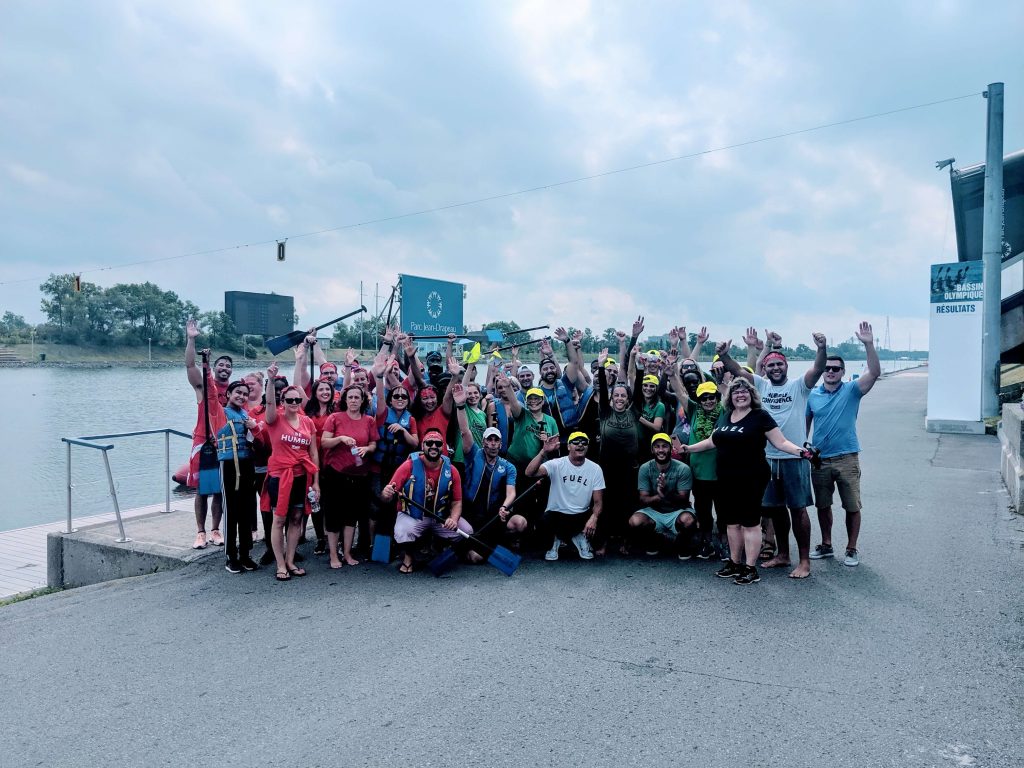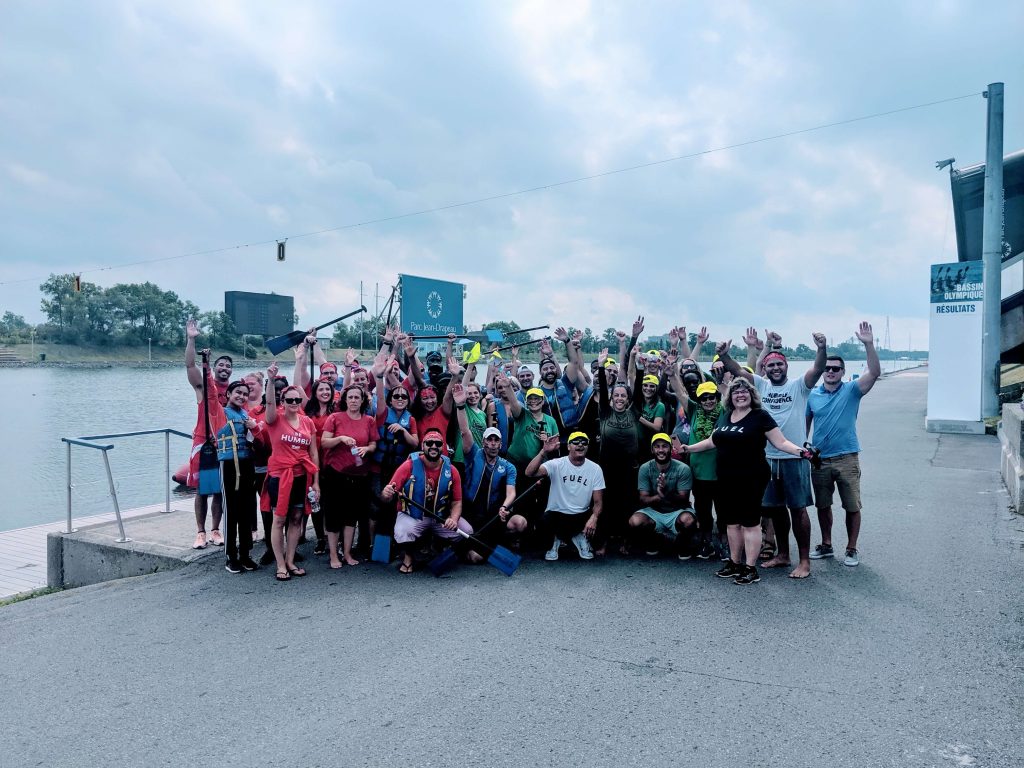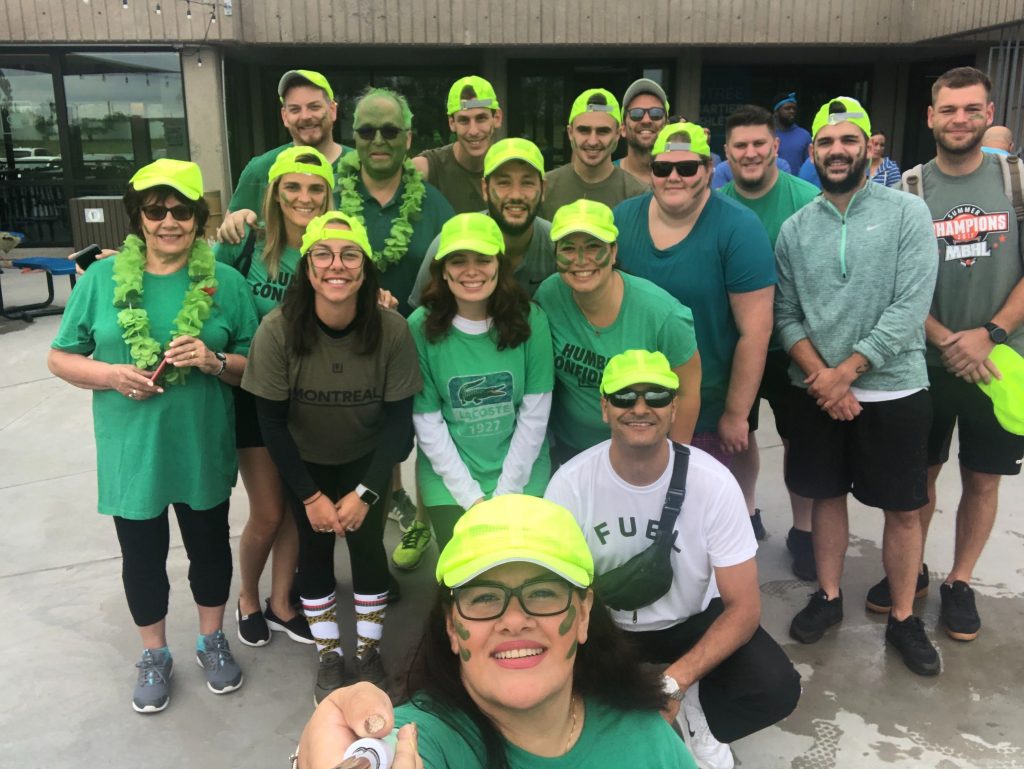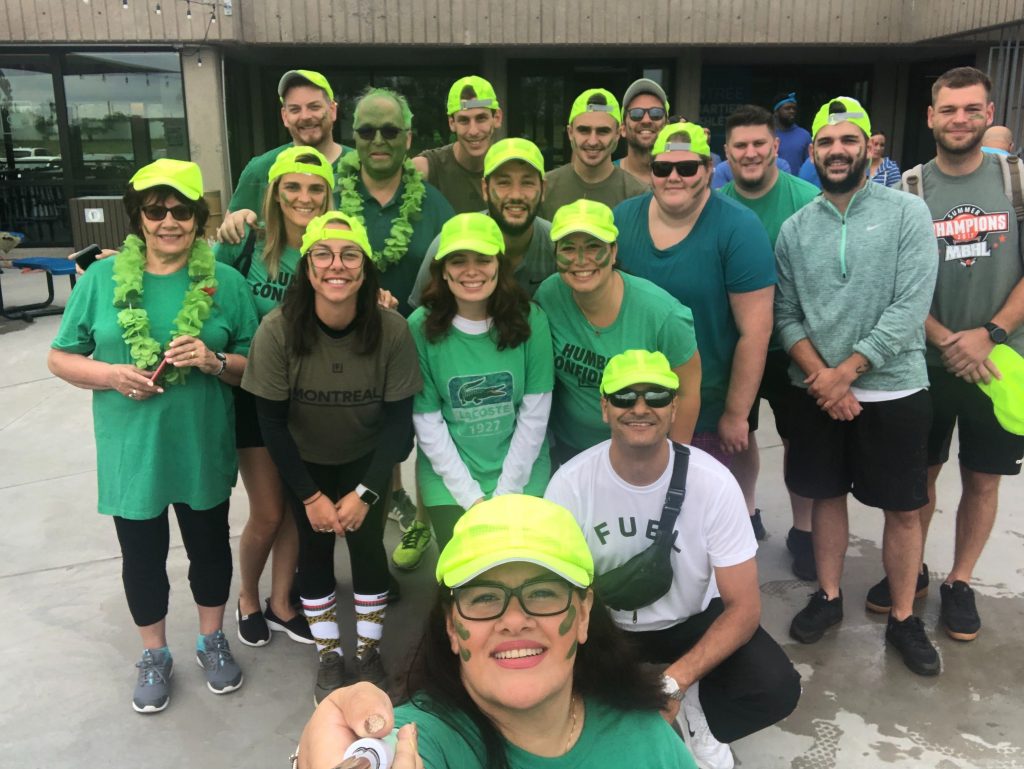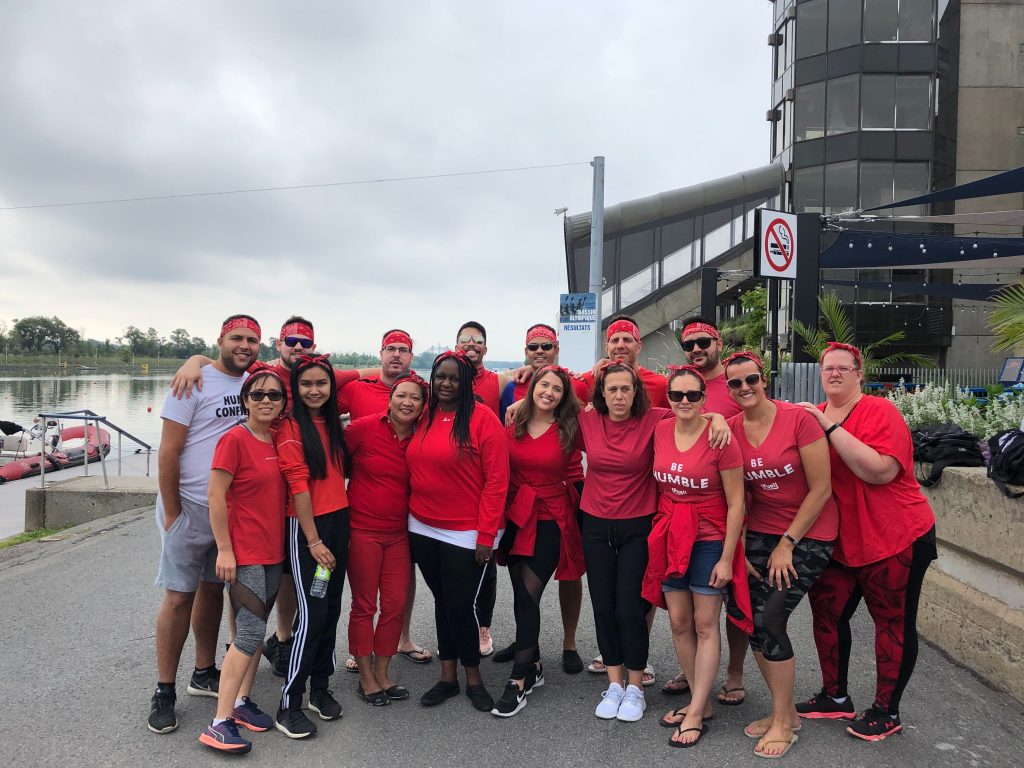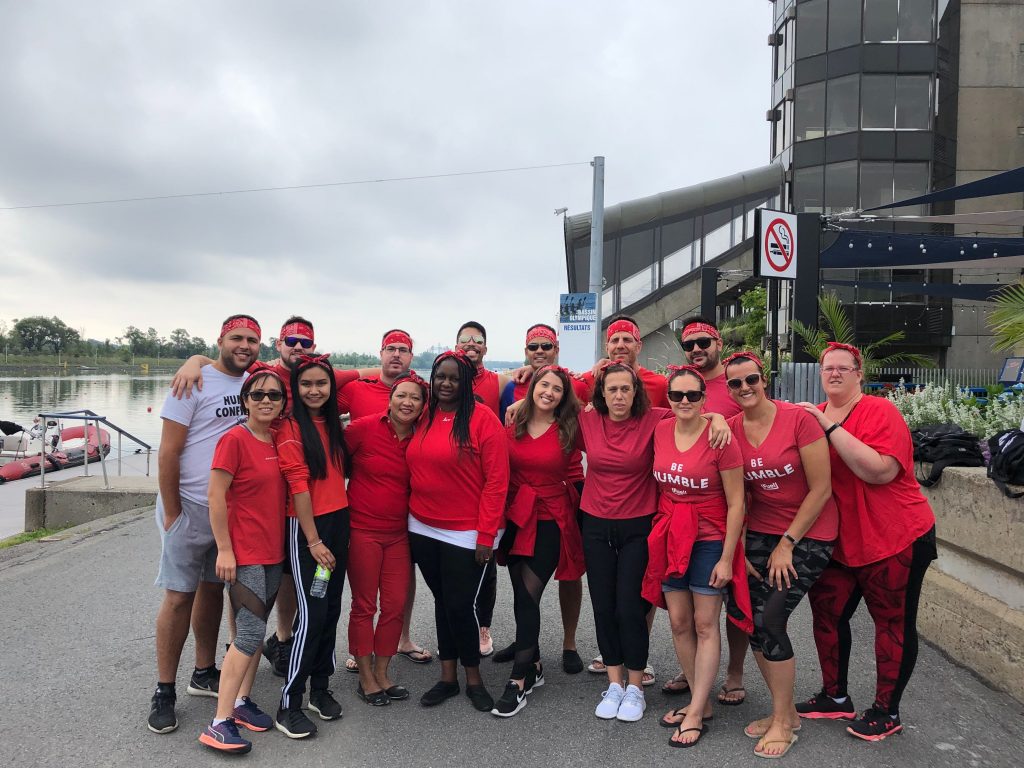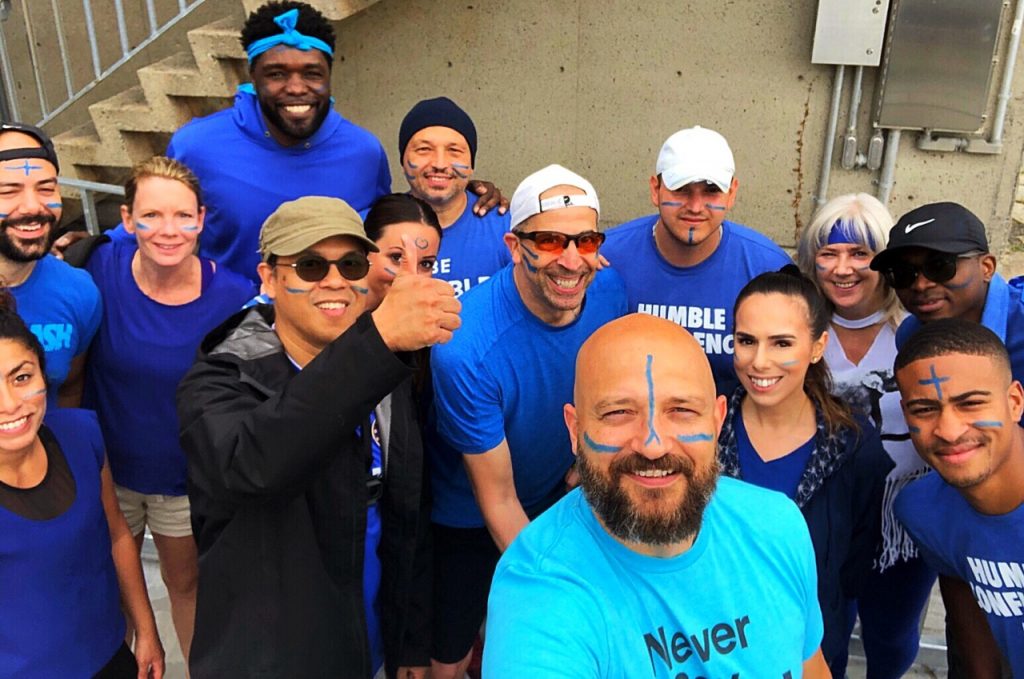 Got something to add? Reach us on LinkedIn,Twitter or Facebook—we'd love to talk.