When we talk about rallying people together, we mean it figuratively and literally. We recently brought our Chicago, Montreal and Toronto offices together for our company Rally: a team-building event that saw everyone rely on their strategy and creativity to compete to reach a milestone together, while celebrating employees who hit their own personal milestone with us: the Big 10.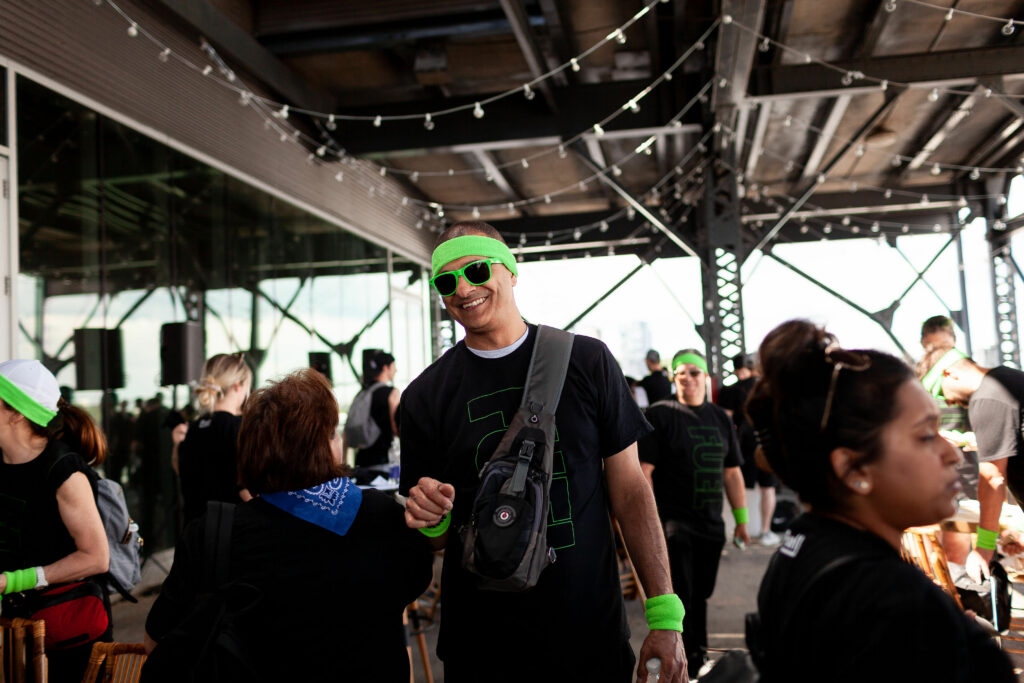 The event saw our people come together and apply the same creativity, determination and hunger they demonstrate day after day; a true example of the kind of character our talent has that continuously allows us to go beyond the status quo. It also provided us with the opportunity to strengthen our own internal network and synergies, as employees across our North American offices were united, creating new connections and solidifying existing ties.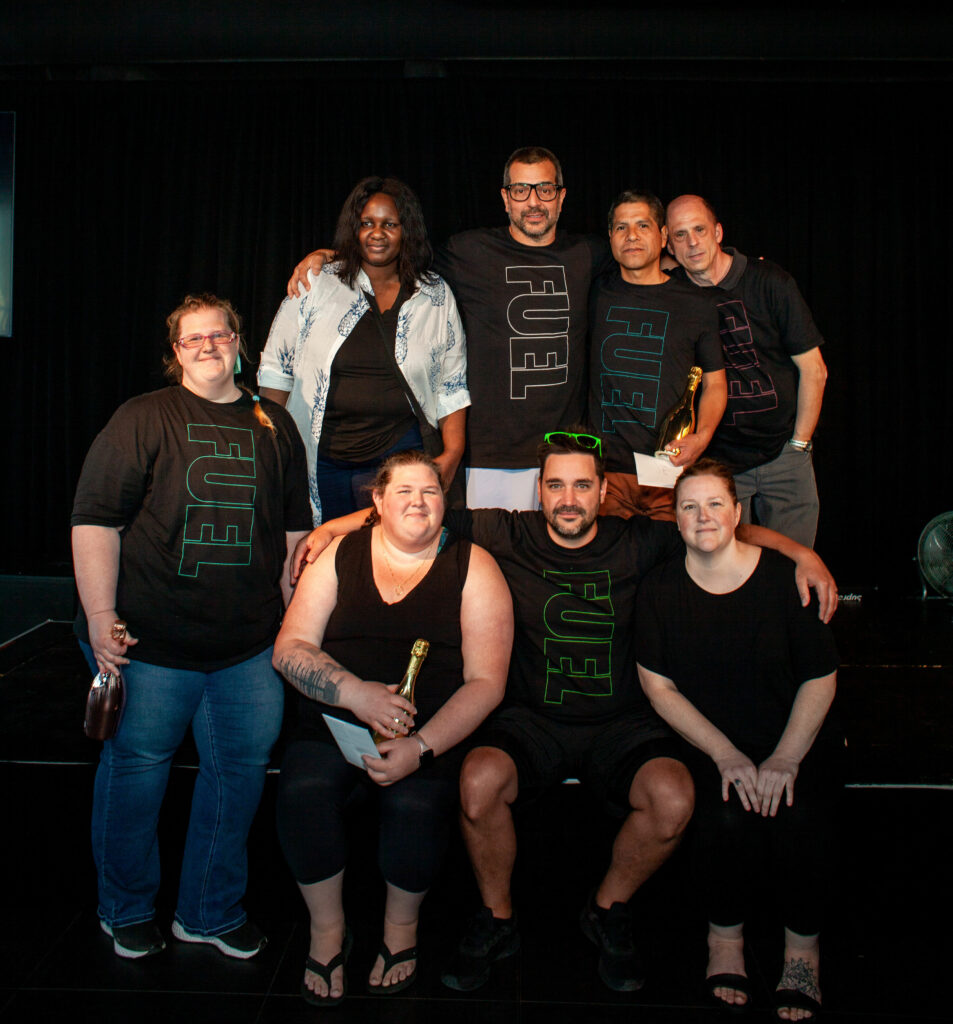 We rounded out a day of collective achievements by highlighting a few personal ones: the celebration of employees' 10-year anniversaries with us. We recognize that our greatest asset is our talent, and a decade's worth of continued commitment, determination and drive is definitely something to raise a glass to.
Is this a company culture that speaks to you? Discover our career opportunities.