Meet Clara
Accounts Payable Manager
Meet Kirk
Carrier Sales Manager
Meet Mehdi
Director of Network Administration
Meet Jessica
Logistic Support Agent
Meet Mellyanna
Compliance Specialist
We all work together as one.
We believe our differences, our stories are what allow us to be unique, to be stronger and to be better. It's what allows us to broaden our vision and build the road to a better way. Our work environment is more than an office – it's a community of diverse, talented individuals that reflects the world in which we live. We approach one another the way we do anything else: with curiosity, an open mind, the desire to learn more, to elevate and to mutually succeed.
Find your Fuel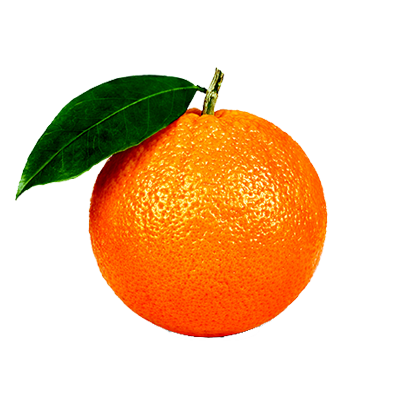 Daily Breakfast
They say it's the most important meal of the day, which is why we offer daily breakfasts to help kick start that brainpower.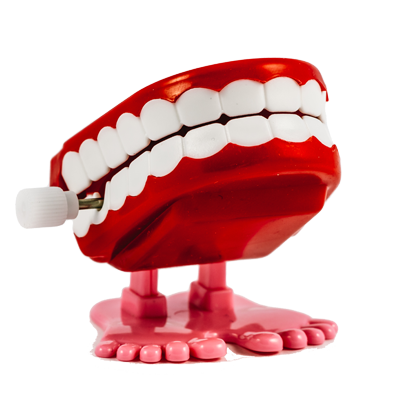 Wellness
Employees benefit from our comprehensive benefits package and employee assistance program.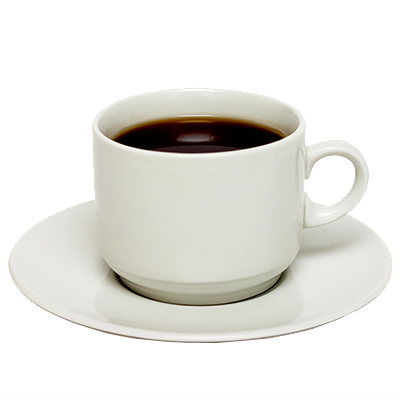 Unlimited Coffee
All day. Every day. As avid coffee drinkers ourselves, we felt this deserves its own special mention.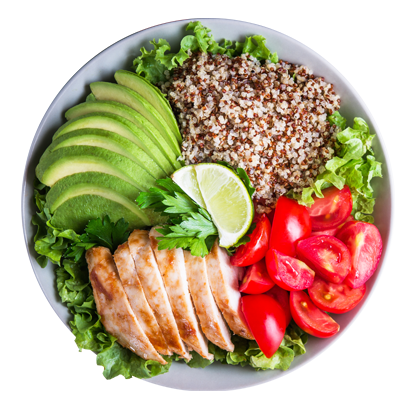 Catered Lunches
Hungry? We've got you covered with our dedicated lunch program. Healthy, delicious meals are prepared by a professional chef and delivered directly to the office.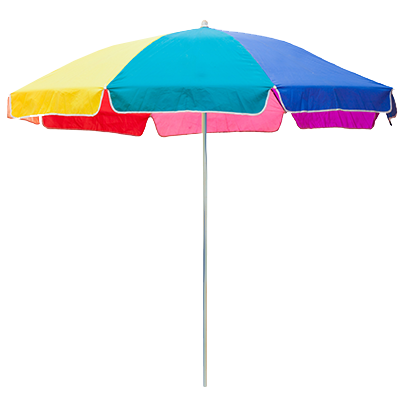 Re-Fuel
Whether it be for personal days, a Volunteer Day or for some much needed R&R, our employees benefit from paid time off.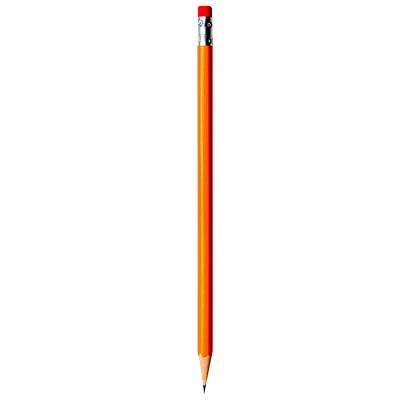 Educational Opportunities
We believe in promoting and supporting the personal growth and continuous improvement of our talent with our Continuing Education plan.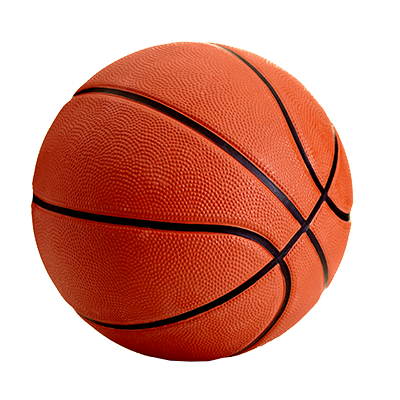 Fuel Events
From team-building activities to company parties, it's important for us to come together, have fun and create deeper bonds with one another.
Giving Back
Our sense of community extends beyond the walls of our offices. We believe that giving back is important and encourage our employees to get involved through company-sponsored events and days dedicated to individual volunteerism.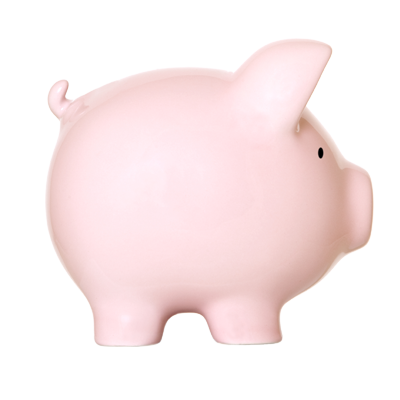 Retirement Plan
Planning for your future is important. That's why we offer our employees access to a group RRSP plan.
Find Your Fuel
We come from different backgrounds and specializations across multiple disciplines from operations to technology to accounting and more, and we're all driven by one common goal—an unrelenting desire to get the job done.
Our headquarters and flagship office is well located in Montreal, with easy access to the Metro and highways.
Discover Career Opportunities