Pushing boundaries on and off the field: why Fuel Transport's supporting today's young female athletes
This International Women's Day, it's important to recognize the progress that has been made in promoting gender equality and women's empowerment. We are proud to highlight our partnership with Cégep André-Laurendeau, where we have committed to a two-year sponsorship of all their female athletic teams. While we are excited by our partnership, we recognize the need for more like it, now more than ever, especially given the current state of women's sports.
Our partnership with the Montreal college is more than just a sponsorship; it's a recognition of the need for greater investment in women's sports. As recent events have shown, women's sports are still struggling for visibility and funding, as evidenced by the recent decision by Canada Soccer to extensively cut funding to the Canadian's women's team just before the upcoming 2023 World Cup, despite their Gold medal win at the 2020 Tokyo Olympics just over a year ago. Additionally important to mention, is that women's sports receive less than 1% of the total sports sponsorship dollars in Canada and the United States, despite significant growth in participation and viewership in recent years.
These issues and discrepancies are symptomatic of a larger problem. Gatorade's Girls in Sport study found that girls aged 14 drop out of sports at 1.5 times the rate of boys, and by age 17, just over half of all young women in high school stop playing sports. One of the biggest reasons listed for dropping out: a feeling that they have no future in sports. This lack of visibility and exposure for female athletes is also reflected in the media, with only 5% of sports media coverage dedicated to women's sports, despite 46% of the general Canadian population saying they would watch more women's sports if more freely available on TV.
At Fuel, we see the parallels between logistics and women's sports: we are about pushing boundaries and being ahead of the curve, and we recognize the need for this in female athletics. We want to take our approach and our philosophy to how we operate and exist as a company, and bring this to a space where boundary-pushing and being relentless in the pursuit of a better way are necessary and underrepresented.
"I'd like to see more equality, more recognition, […] more support," shares Zoya Lavarenna, a rugby player with Cégep André-Laurendeau's Boomerang. As a company that has carved out a space for itself in the logistics industry for almost 20 years, our goal is to help create new lanes for young women.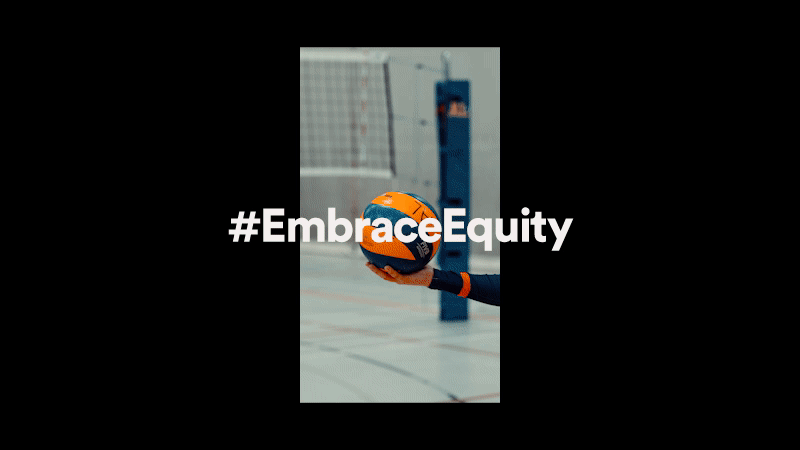 By supporting women's sports, we are supporting women in society. We are giving them equal footing in spaces where they have little to none, and showing young women that there are places for them to grow, to challenge and compete, to successfully push limits and emerge as leaders. As Nadia Damiani, our Senior Vice President, stated, "Sport speaks to the world; it transcends all spheres of life. You want the women watching and actively participating to feel empowered – but the opportunities to do so have to exist first. This is where our partnership comes into play: we want to help create those opportunities."
We believe that our partnership with Cégep André-Laurendeau is just the beginning. We hope other game-changers join us in investing in women's sports and helping create a world where female athletes have the support they need to succeed both on and off the field.
Sources:
https://www.ctvnews.ca/sports/women-s-national-soccer-team-outraged-by-canada-soccer-funding-cuts-1.6269271
https://elevent.co/gender-equity-in-sports-and-how-sponsorship-can-help/

https://www.uplifterinc.com/gender-inequality-in-sports-how-to-grow-female-sports-audiences