Nos innovateurs de jeu
Nous venons de milieux différents et nous sommes tous spécialisés dans de multiples disciplines, en opérations ou en technologie ou même encore en comptabilité et plus d'autres, nous sommes tous motivés par un objectif commun – un désir implacable de faire le travail.
Vous pouvez cliquer sur un membre de l'équipe Fuel pour lui envoyer un courriel.
Our Game-Changers
We come from different backgrounds and specializations across multiple disciplines from operations to technology to accounting and more, and we're all driven by one common goal—an unrelenting desire to get the job done.
You can click on the Fuel team member to send them an email.
Recrutement – Recruiting:
Ressources humaines – Human Resources:
Opérations – Operations:
Finance et comptabilité – Finance and Accounting:
Juridique – Legal: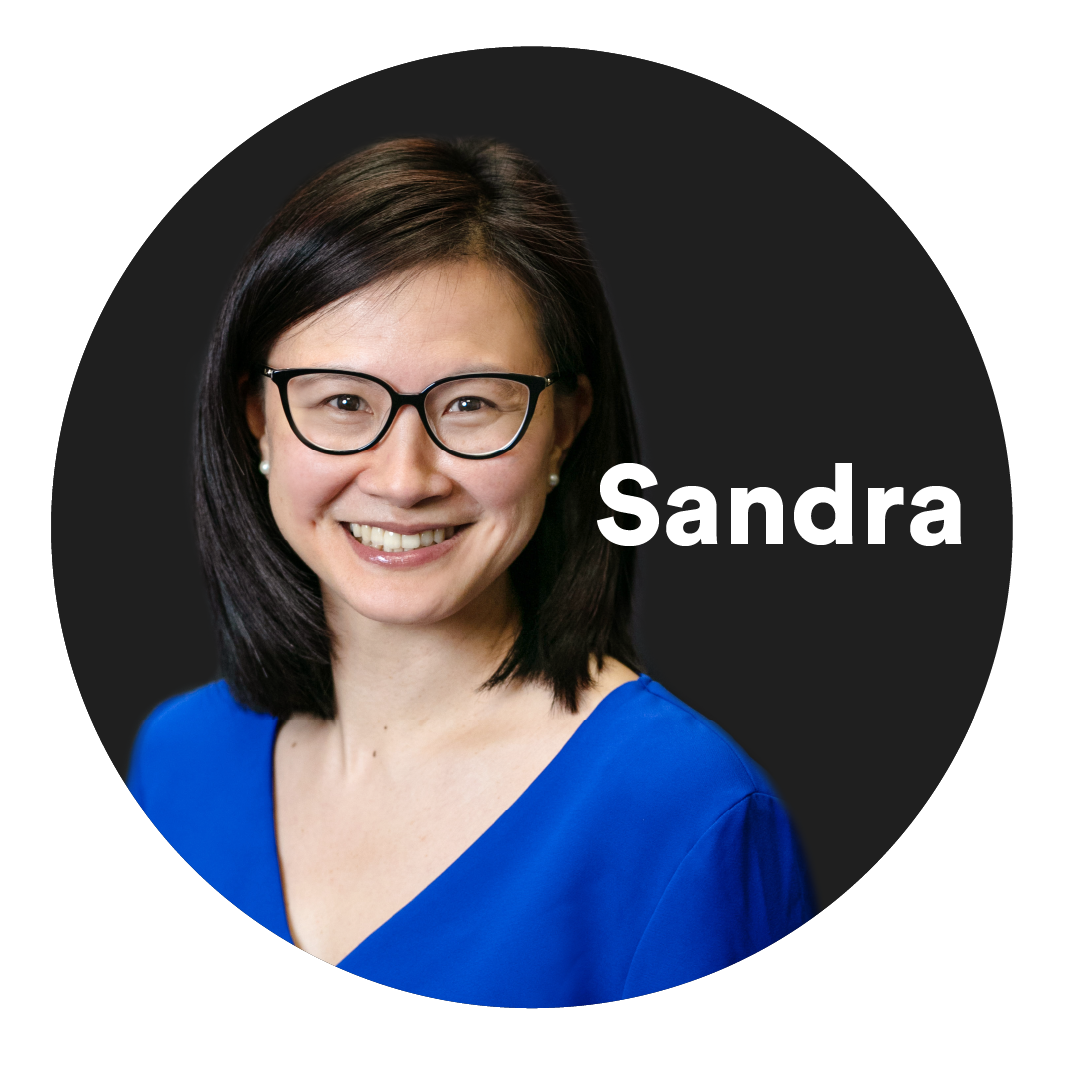 Marketing et communications – Marketing and Communications:
Amélioration continue – Continuous Improvement:
Développement des affaires – Business Development:
Technologies de l'information – Information Technology: