We deliver the things people need, to do the things they love.
Across North America, we deliver from point A to point B, and beyond. We understand that we are essential to daily life, from major corporations across various industries, to everyday consumers with multiple needs. What drives us is knowing that our ability to deliver does not end with our clients, but with the end user they are servicing. It is about customer service, from start to finish.
Our commitment to our clients and the industries they service is unparalleled. We believe in pushing boundaries in the way that we think and operate so that we can always deliver on our promise of finding a better way. We do that by investing in our people, process and technology.
That's Fuel.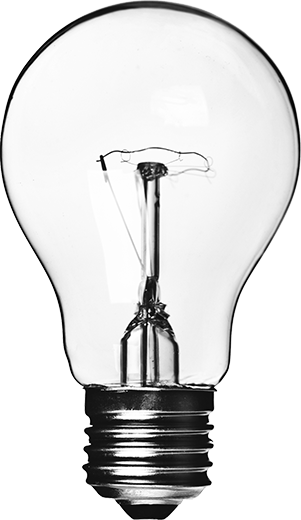 Teamwork & Collaboration
We roll up our sleeves and proactively contribute to the success of our teams, because we know that we are better, faster, stronger when we work together.
Creative Thinking
We evaluate the potential of all options before applying the best solution to the opportunities and challenges at hand.
Client Centric
We understand that following through on our promises to clients and colleagues is critical to building strong relationships based on trust.
Communication
Our messages are clear, concise and engaging, whether we are communicating with clients, colleagues or providers.
Continuous Learning
We think. We test. We question. We use our experience to take us to the next level. We identify opportunities to improve our skills and knowledge and actively participate in learning activities.
Our Community
Social Responsibility
Community has always been a central focus for us: the community we've built internally and the communities we engage in and contribute to across the cities in which we work. Through sponsorships, donations, fundraisers and volunteering, our goal is to champion as many of the causes we wish to further in our communities: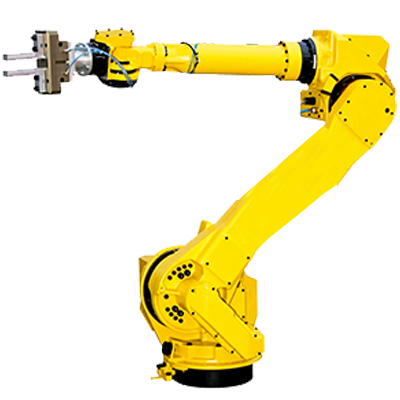 Coding and Robotics
Innovation and pushing boundaries are fundamental to our industry – and the world – which is why we believe in supporting curious young minds.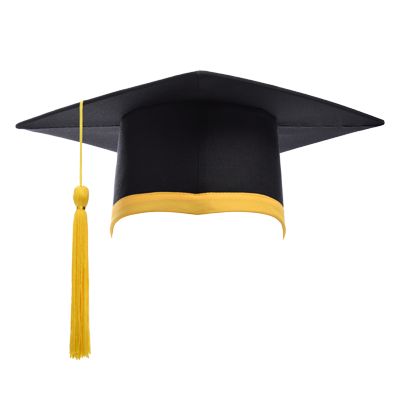 Educational Burseries
Realizing your full potential is a major component here at Fuel. By collectively coming together with other organizations, our goal is to amass funds to provide underprivileged youth the chance to achieve theirs through higher education.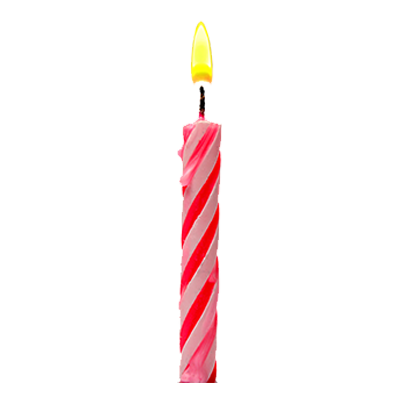 Make-A-Wish
We deliver things people need – and sometimes, we deliver dreams. Partnering with local children's organizations, our wish is to deliver as many smiles and memories as possible.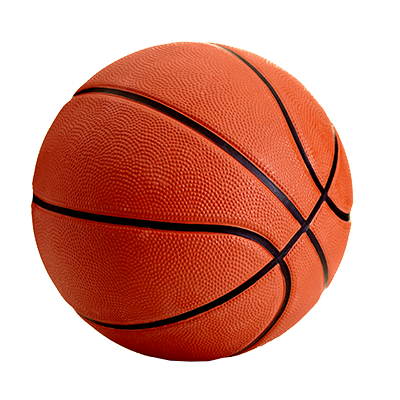 Young Athletes
We're a team: we're competitive, we strive to excel, and we lean on each other. It's what makes us successful, and why we encourage young athletes across local communities.
The Home that
Logistics Built
A strong community requires a strong foundation – but it also requires four walls and a roof. That is why we consistently partner with organizations who strive to put a roof over as many heads as possible.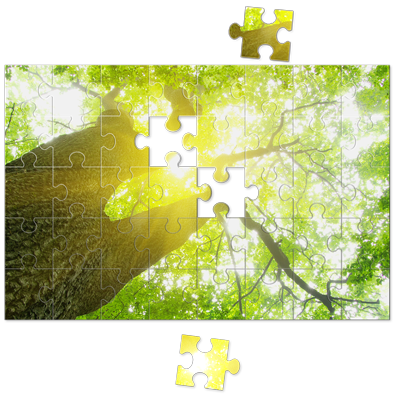 Quality of Life
We believe in finding the better way, including the way to a better quality of life. Through organizations representing a spectrum of causes – veterans, medical research, palliative care – we hope to contribute to that pursuit.
The Road to Sustainability
We understand that our contribution to the networks we service, the societies we participate in and the cities we inhabit extends beyond delivering loads. It is about acting as a responsible corporate citizen by contributing to the sustainability of our environment and our communities.
We understand the nature of transportation, which is why we are committed to reducing our environmental footprint. Whether it be through our investments in electric, technology and equipment, or maximizing network efficiencies, we understand that how we operate can have a big impact on reducing waste and supporting cleaner air.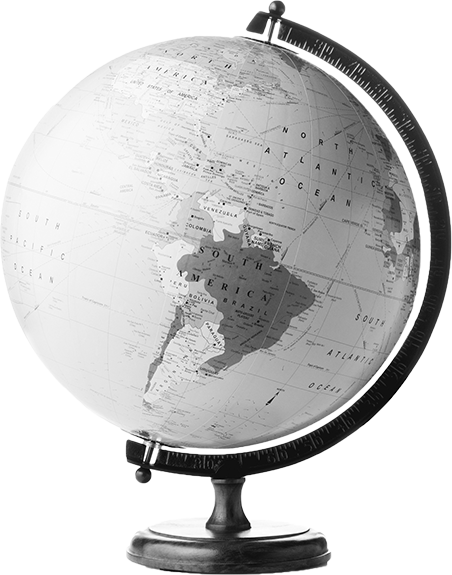 Rise to the Challenge.
There's a moment when it all comes together. When a complicated challenge turns into a creative solution. When a problem turns into an opportunity. We live for those moments
Find your Fuel