Thanks to your support, confidence and business this year, we have been able to continue on our path to deliver what people need to do the things they love – along with a little hope this holiday season. Once again this year, we wanted to provide some holiday magic to those in our community,
and thanks to our continued partnerships, we have been able to do that.
At Fuel, supporting our community is an integral part of who we are, including the community we have built internally, which is why it was important for us to help support one of our own and a cause personal to them: The Liam Foundation. Accordingly, on behalf of all our clients, we have made a donation to the Liam Foundation.
Thank you for making this possible and thank you for another year.
Happy Holidays!
Watch the Delivery of Magic
Activities
We're delivering the holiday magic by rolling out some of our seasonal favourites and infusing this time of year with good fun and good cheer.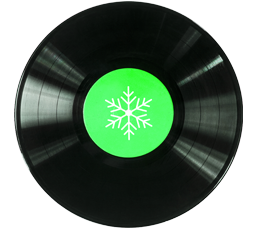 Our Holiday Playlist
We've put together a holiday playlist to act as the soundtrack to the season with all our go-to songs. Listen to it here and spread the holiday cheer.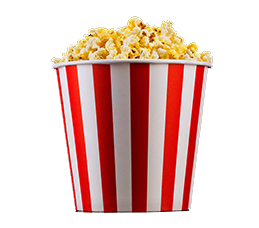 Fuel's Top Holiday Movies
Home Alone. Miracle on 34th St. The Grinch Who Stole Christmas. So many holiday classics, so little time. Cozy up and watch our favourites while snacking on some buttery popcorn.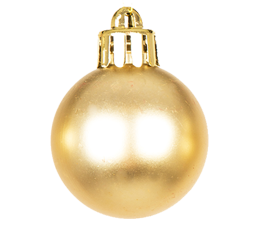 DIY Ornament
Nothing brings a tree to life like the ornaments it's decorated with, so we're inviting you to make your own! This is one of our favourite tutorials; give it your spin and bring your tree to life.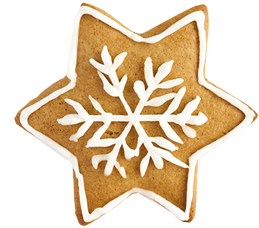 Cookies from Santa
Santa has a sweet spot: delicious holiday cookies! Easy to bake, fun to decorate, and delicious to eat, this recipe is a Fuel favourite.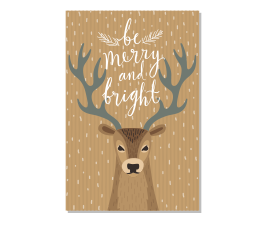 Holiday Cheer
We're calling on all of the creative little elves to help spread some holiday spirit and create their own DIY greeting cards for their loved ones. Download the cards here.